Quality Affordable Grave Markers and Discount Headstones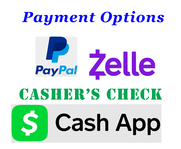 ---
Grave Markers

Classic Memorials

Laser Etched Markers

Distinction Memorials

Bronze Markers

Mausoleums

Memorial Benches

Vibrant Memorials
---
Gravestones and Memorials is a distinguished provider of a wide array of
gravestones
, showcasing exceptional quality in granite and professional craftsmanship. Our extensive selection includes various types of
grave markers
and headstones, encompassing
Bronze Grave Markers
,
Slant Headstones
,
Upright Headstones
, and bespoke custom headstones. We take pride in our ability to cater to unique requests; if you don't find what you're looking for on our website, we can custom-design it for you. Our cemetery grave markers and memorial products, available for online ordering, are crafted to honor your loved ones with dignity and respect.
At Gravestones and Memorials, we are committed to offering tombstones at affordable prices without compromising on the high-quality granite and craftsmanship that we are known for. We understand the importance of a lasting memorial and strive to provide products that are not just purchases but meaningful tributes to your loved ones. Our range of products extends to include
vibrant memorials
,
memorial benches
,
laser-etched markers
, and heart-shaped memorials, ensuring that every memory is preserved with the utmost care and respect.
​
We believe in providing value that transcends monetary worth, offering affordable headstones that stand as a testament to our dedication to quality. Remember, the quality of a memorial should reflect the cherished memories of your loved ones. Choose Gravestones and Memorials for a memorial that will endure for generations, combining timeless design with durability.
---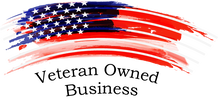 Visit Us on Facebook for some of our finished products. Read Testimonials
Gravestones and Memorials provide with shipping to: