Angel Memorials
​​Please note if you are having trouble submitting your information on any of the pages please take off the "www." and just use "gravestonesandmemorials.com"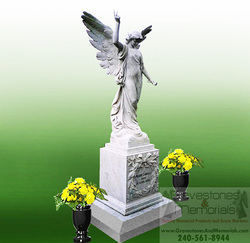 These beautiful Angel Headstones can be order in all different sizes and colors. They can be customized for you and your Family to remember your Loved One the way they were on this physical plane. Be sure to check with the cemetery first to find out their size requirement.
---
---
Special Order Memorials
Please Note that Special Orders take anywhere from 238 - 266 days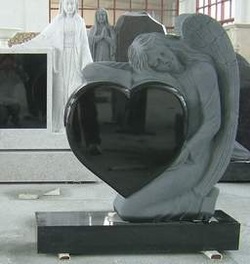 These Lovely Special Order Memorials can be purchased in any reasonable size. Contact us for a quote and specify the model number you would like a quote for. Please list details such as the size, color and shipping address for an accurate quote. Check with your cemetery to find out size requirements..
Contact Us for quote on the Models below
---